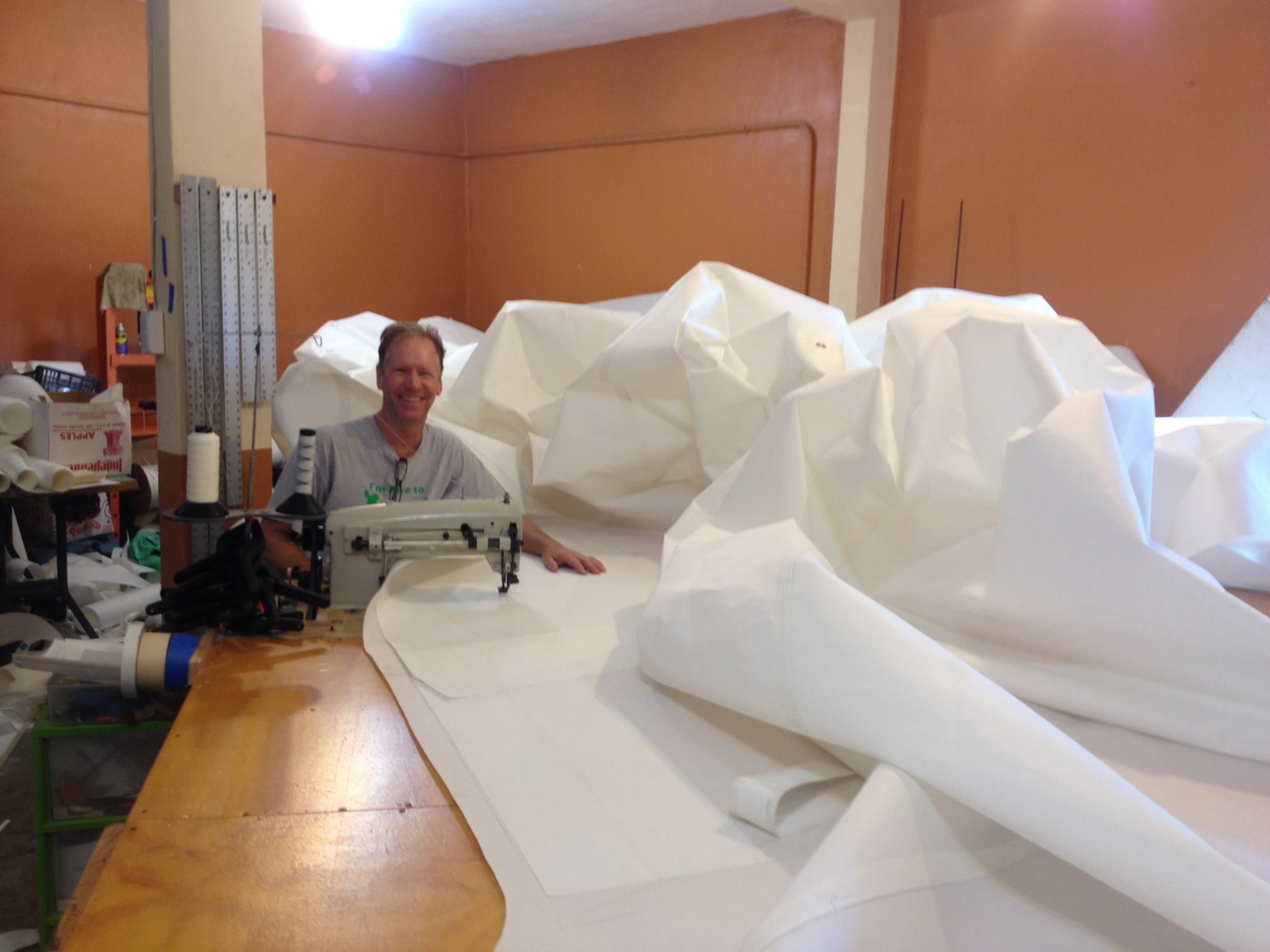 Consult with Tony Morrelli from Morsail
With over 45 years of sail design, construction, and installation of sails on cruising or racing monohulls and multihulls, I can help you navigate through the choices of sails, design, materials, and correct installation for your needs.
Extensive personal use of in mast furling mainsails, full batten mainsails with square top or not, reefing headsails, torque rope luff reaching headsails, assemetrical and symmetrical spinnakers.
Kindly reach out with a brief descritpion of the topic you want to consult about.