Impulsion Sails is a B2B/B2c sailmaker company based in Monastir - Tunisia
Impulsion Sails B2C vision aims to grant sailors around the world a direct access to sailing solutions, without the need to deal with third party actors. No matter where you are, you can deal with us straightforward, as simple as that!
Our strategic location in the Mediterranean Sea, combined with our 800 square meters loft, fully equipped with heavy duty machinery, are a key asset for successful partnerships with our B2B clients in Europe and around the world. Our B2B clients can rely on us to have their orders processed and delivered on sharp deadlines.
Since we are located in Tunisia, an important gateway to Mediterranean Sea, and close to Monastir Marina and Kantaoui Marina, we give a special attention to our local market and sailors cruising Tunisia, head to our Forum section to exchange experiences with other sailors cruising Tunisia and the Med, our forum allows sailors to share their knowledge, tips and tricks, you can also post second hand goods to swap or sell, or simply find people you may need for different kinds of labor on your boat.
Connect with us on social media
Subscribe to Impulsion Sails for products updates and seasonal promotions.
All
Mainsail
Genoa
Upwind Sails
Downwind Sails
Dinghy Sails
Upholstery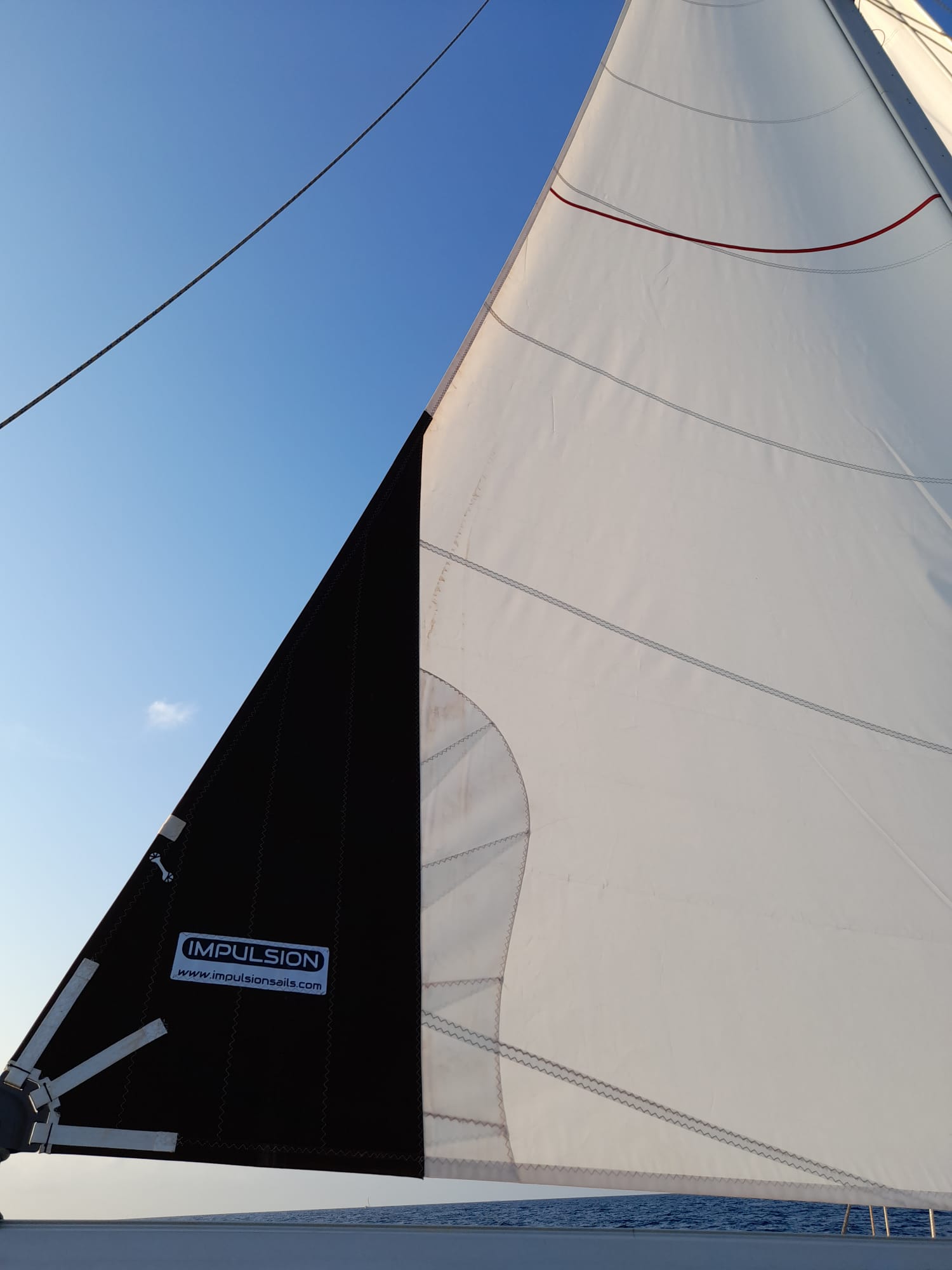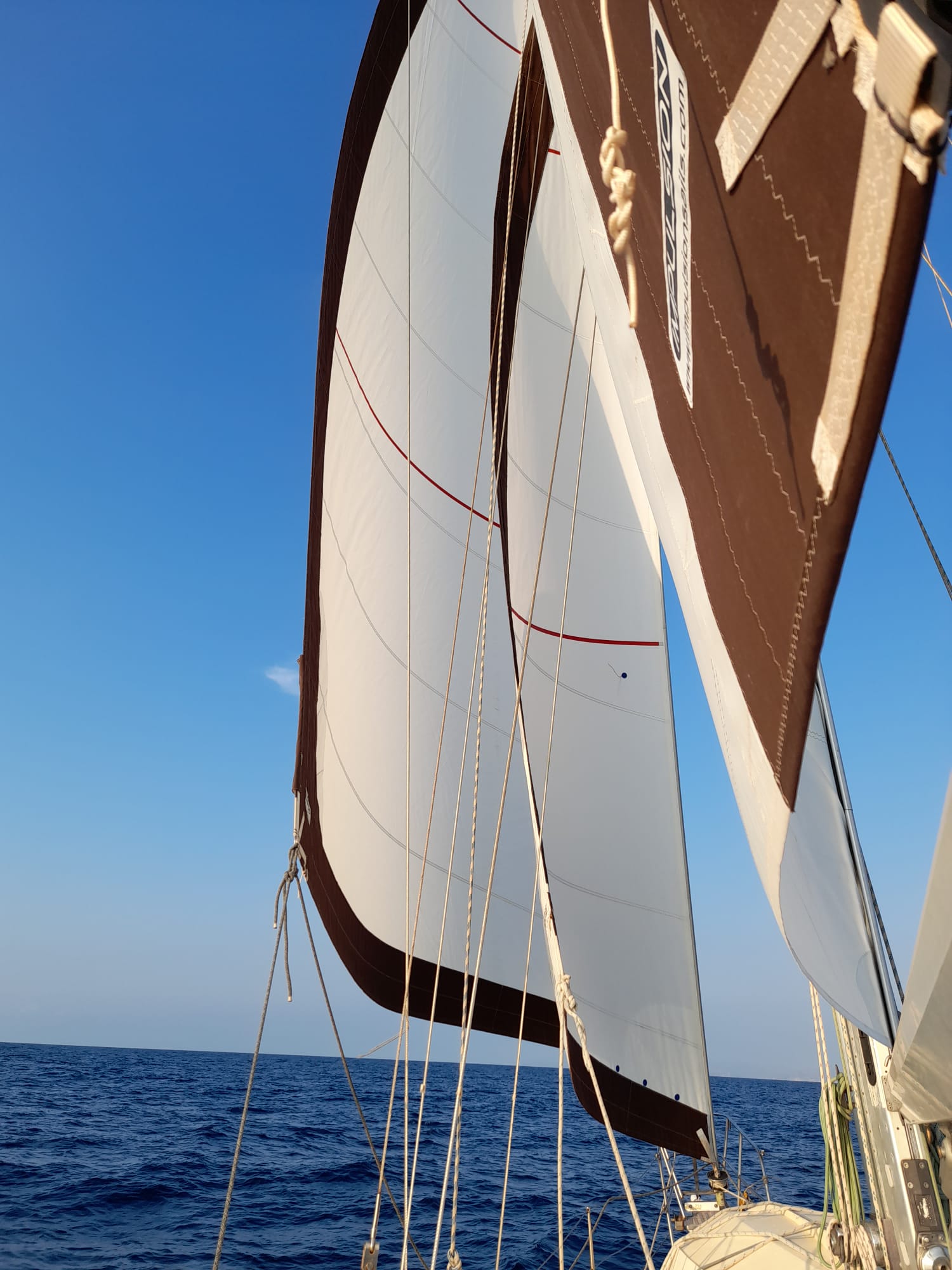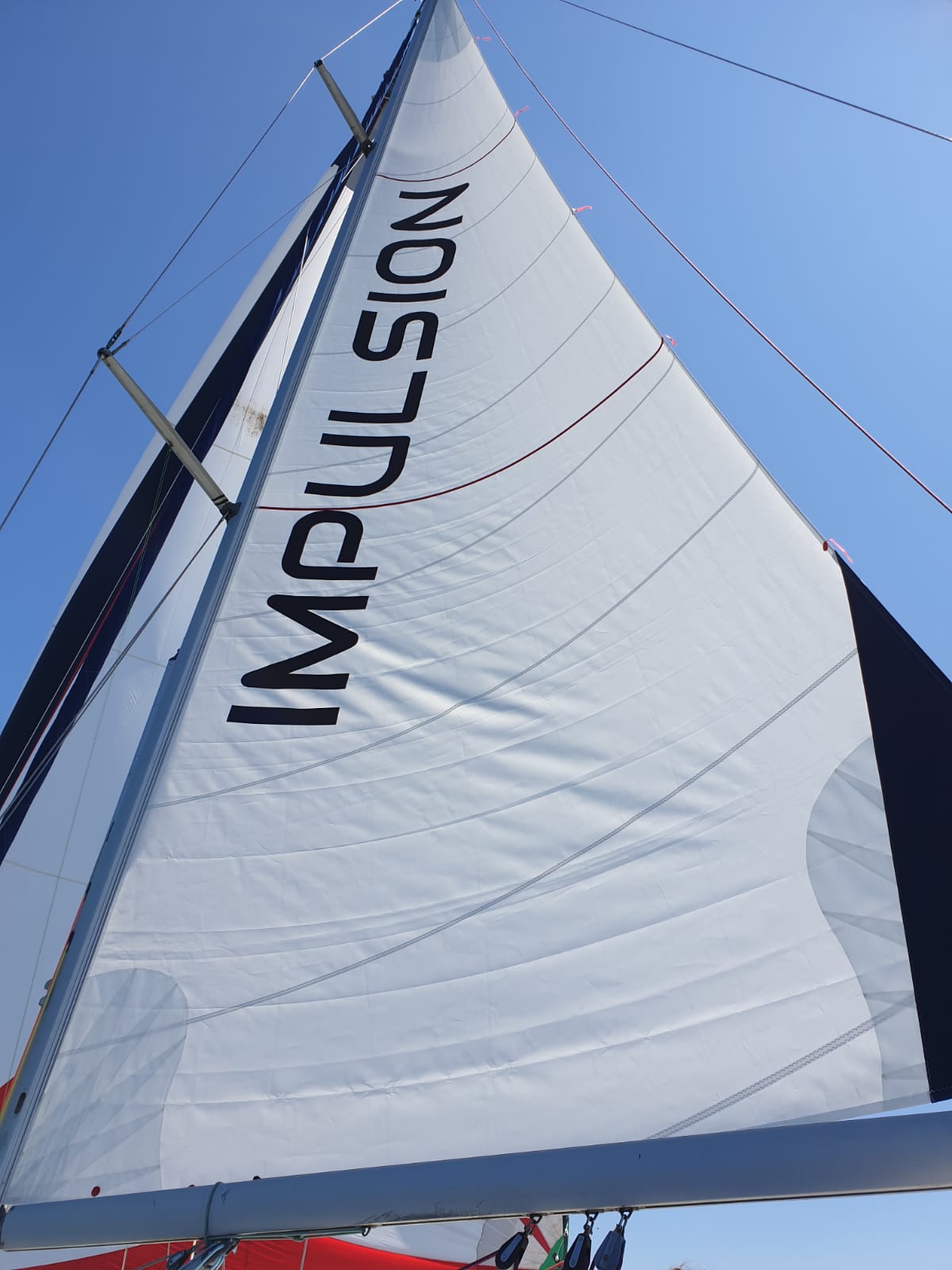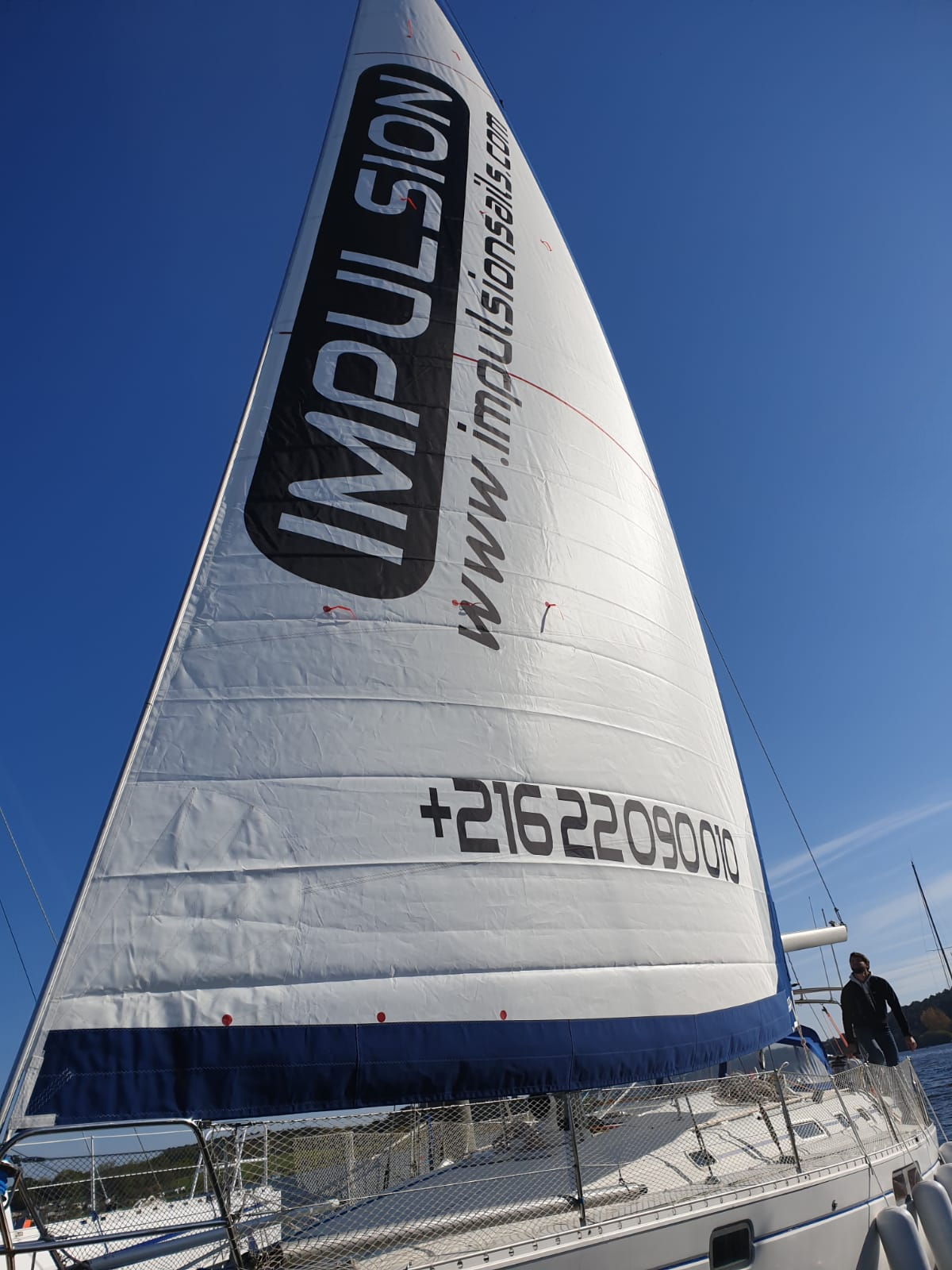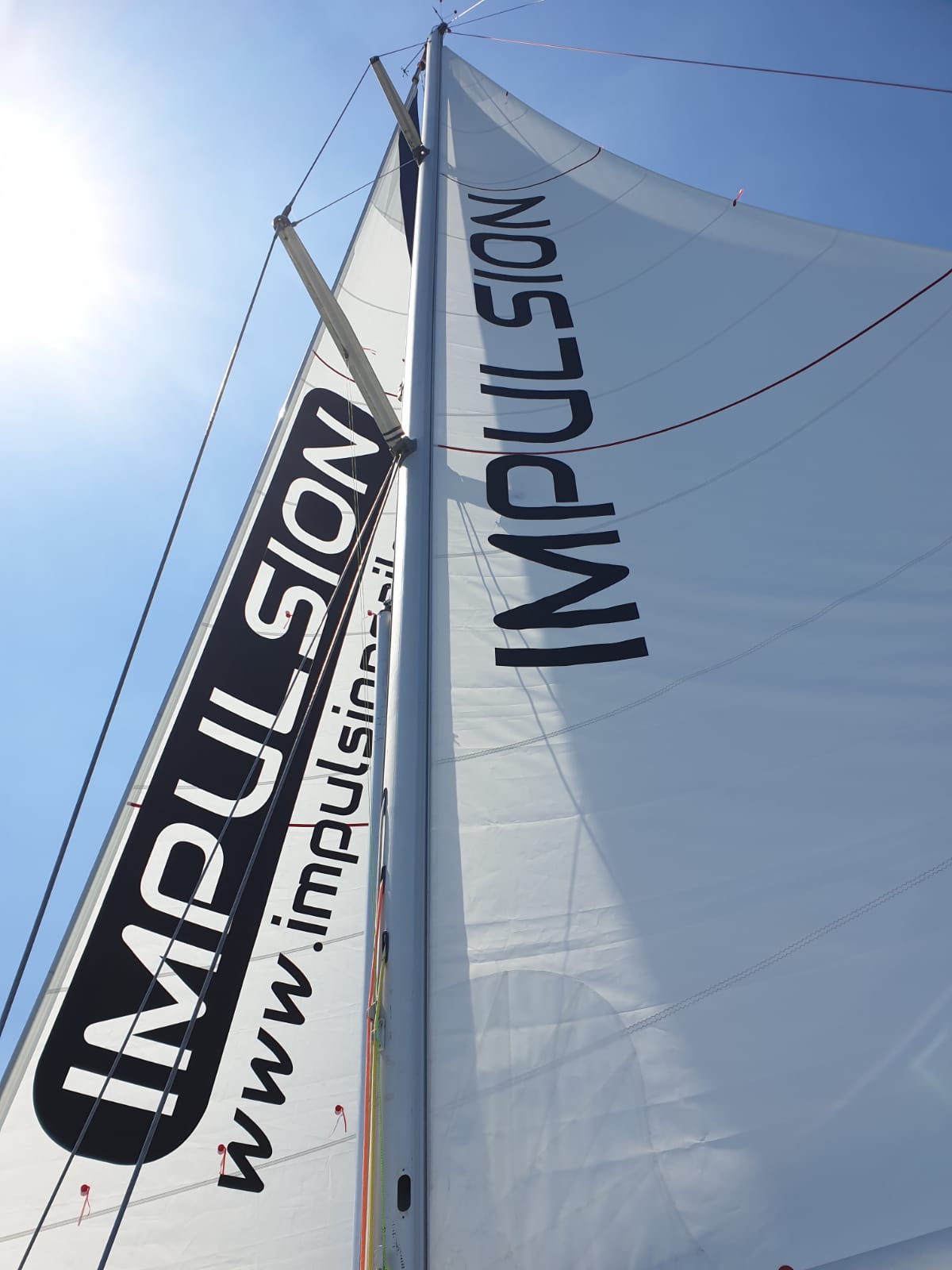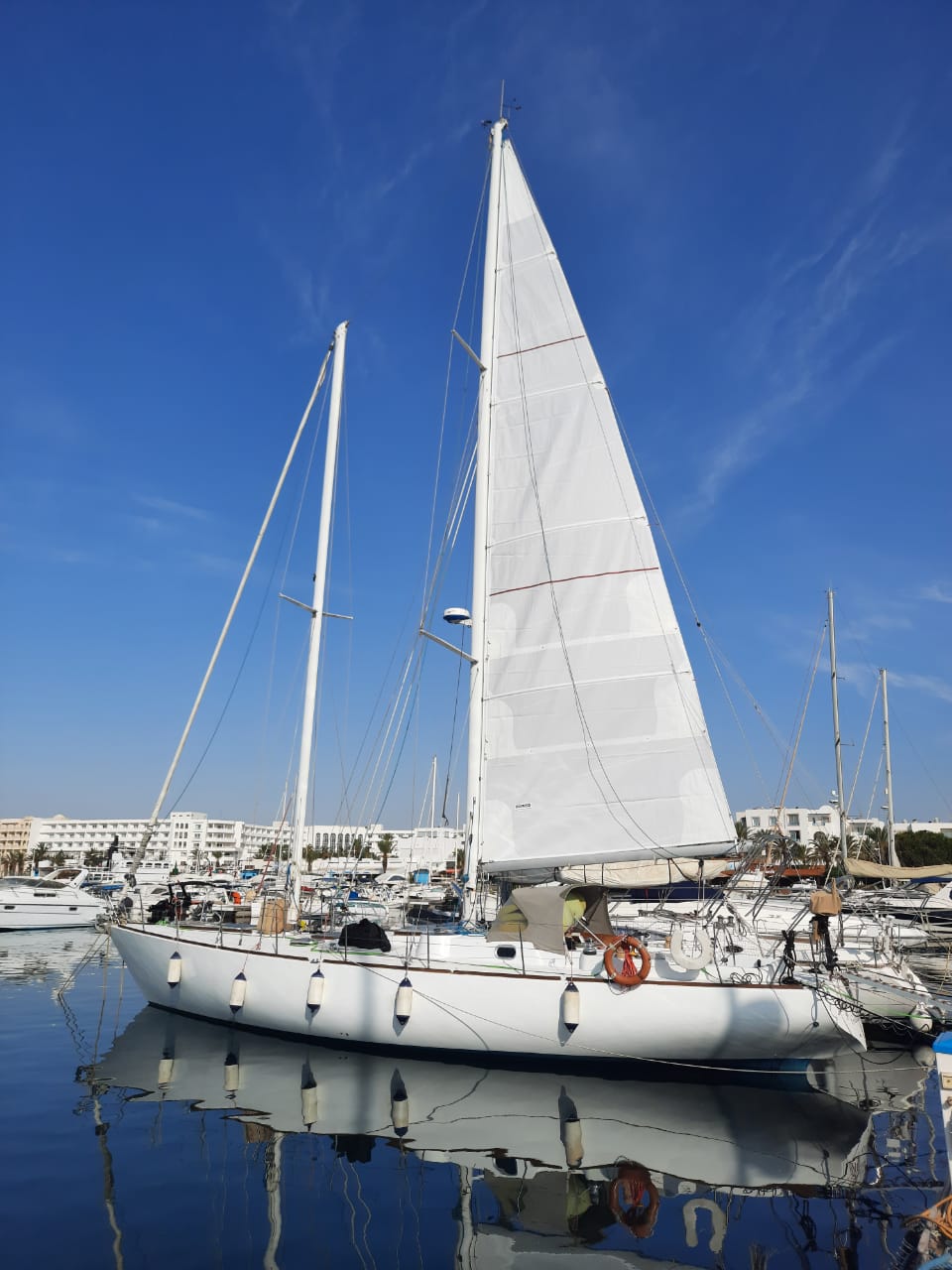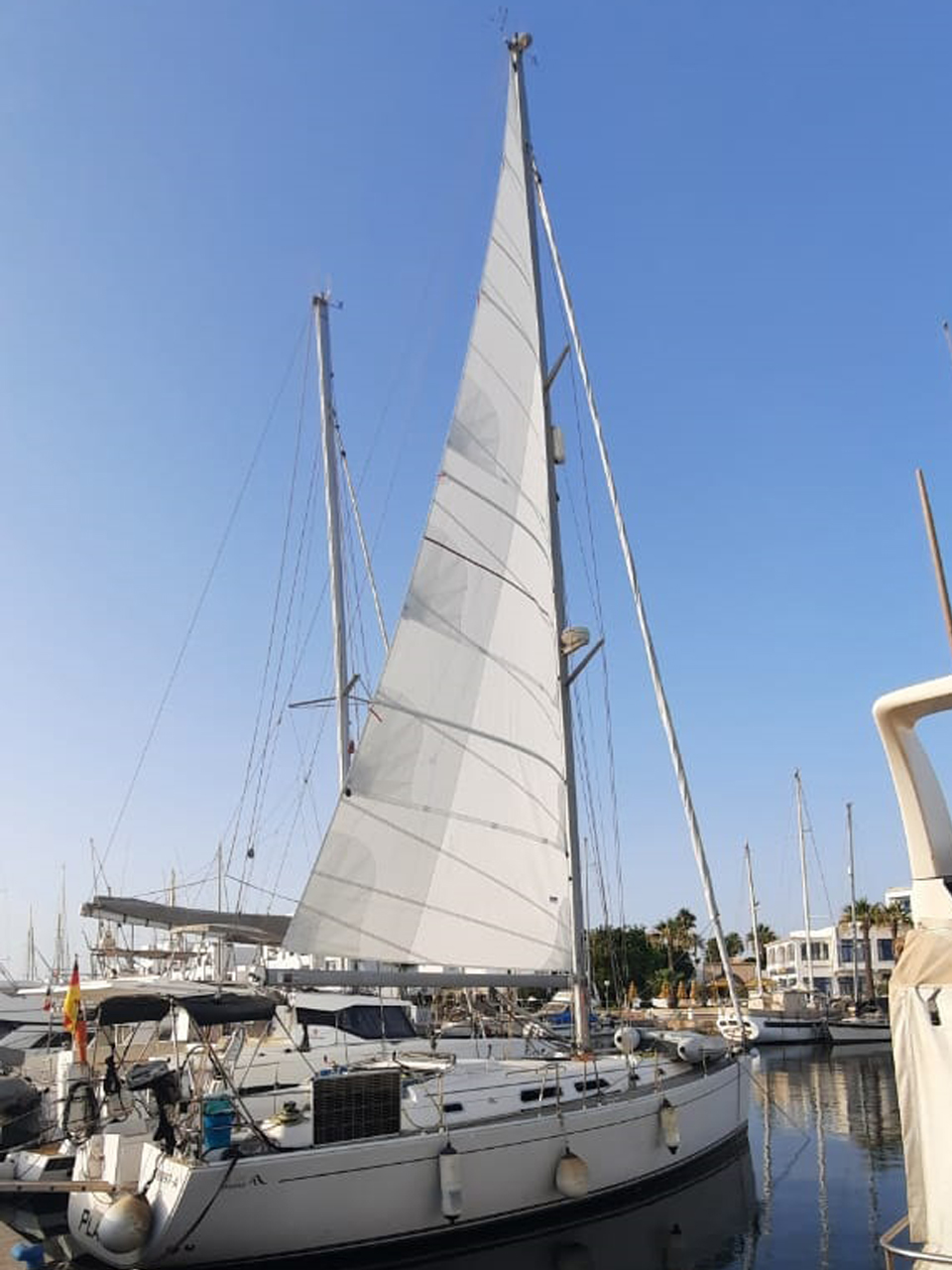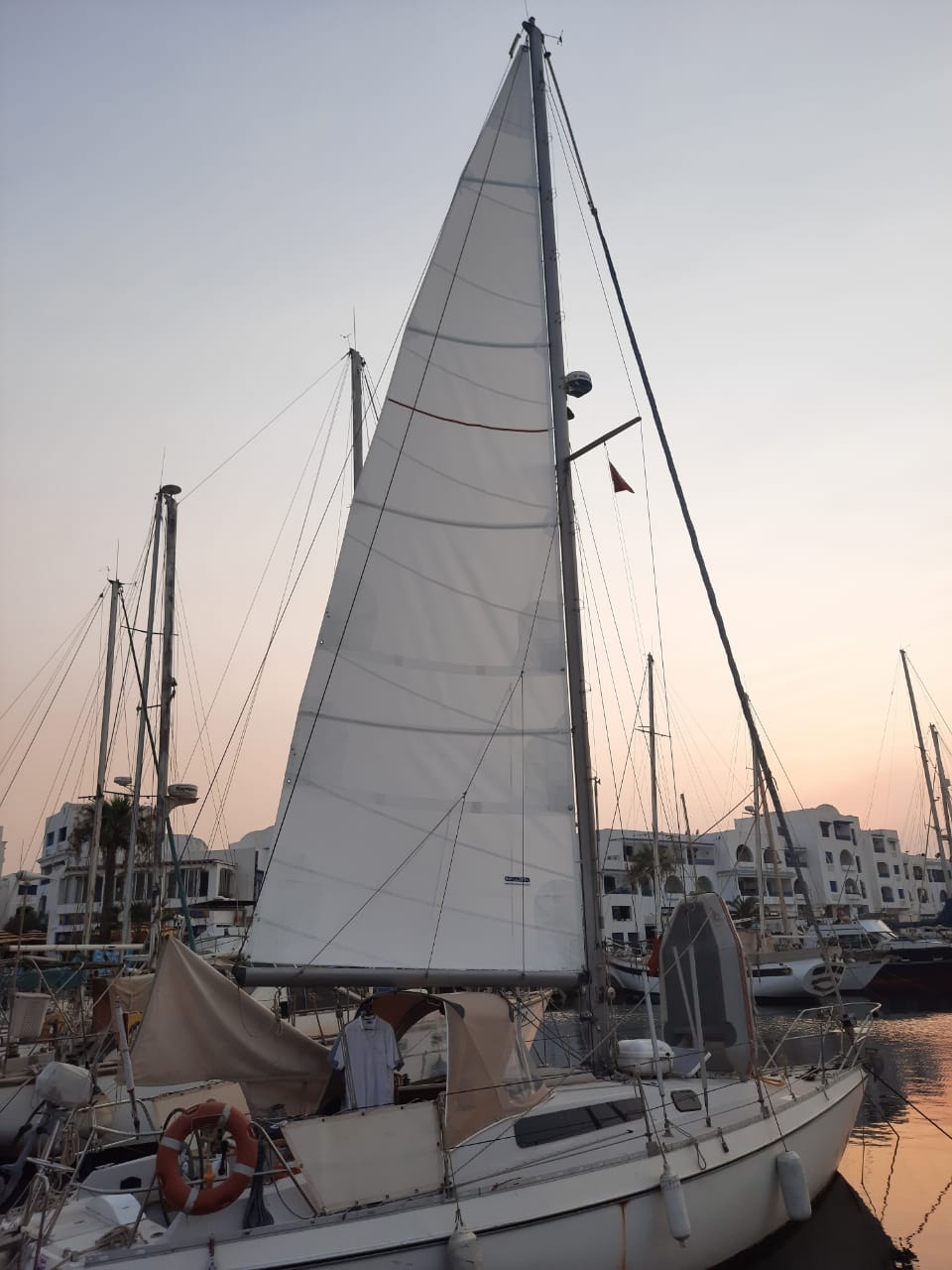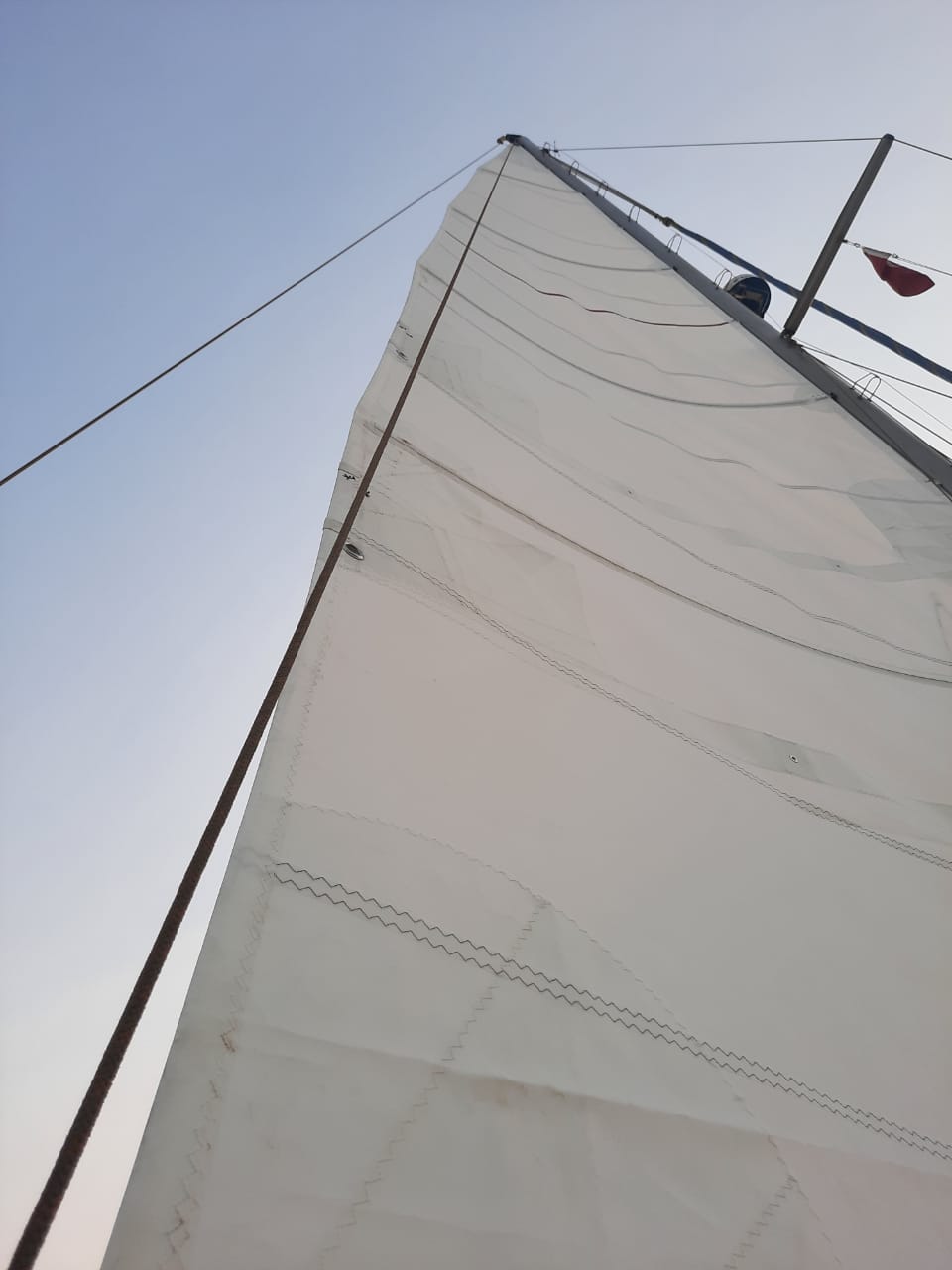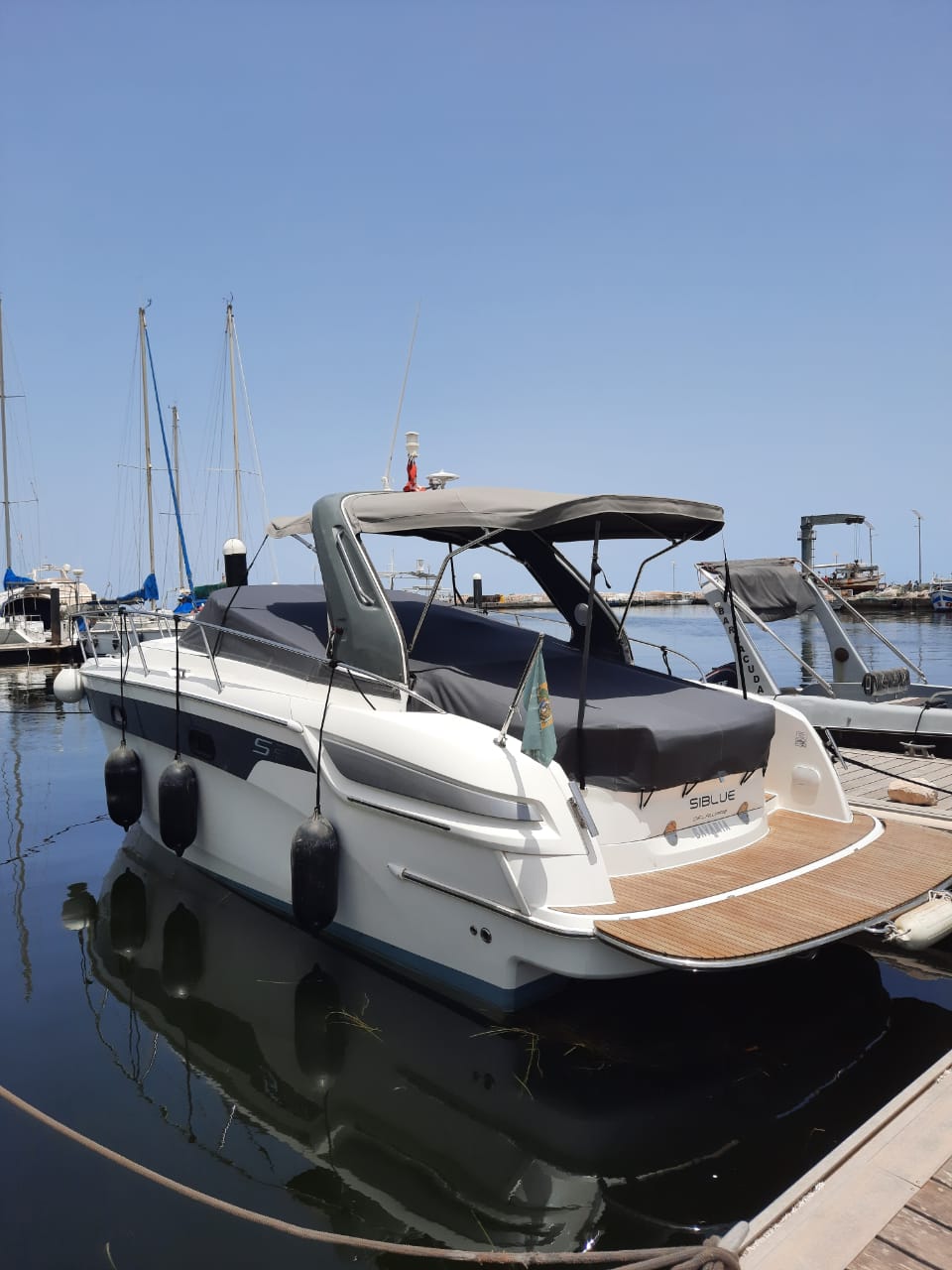 Even to the moon and some major asteroids
We bought a full set of sails from Impulsion Sails - Tunisia.They delivered before the due date with great customer service. When first installed there was one small change needed and the sail was taken, changed and delivered back the same day. We went for the day to their impressive sail loft. They have the same machines you will find in top European lofts using quality cloth and thread. After 6 weeks sailing the Med with the new sail we are very happy. We did not think we would find such a professional sail making company in Monastir, Tunisia. Well done Impulsion Sails. You are world class.
What a chance to have crossed roads with Impulsion Sails! Their attention to customer service and the focus on our needs immediately won us over. Despite our concern about working remotely, the service set up by Rabii and his teams allowed us to quickly receive our full set of sails, compliant and of a superb quality and finish. I wish you the same experience. Fair winds!
We requested the services of Impulsion Sails through a Franco-Tunisian friend to first make a sprayhood. Price, deadlines, quality respected. Having been very satisfied with this first experience, we also had the bimini, the mainsail and the lasy-bag made. We highly recommend, moreover we will soon be ordering a genoa from them.
The sails are a perfect fit, they look fantastic. This coming weekend I am planning on taking the boat out and doing sea trials. Again, first class work by your team. Please let them know it is appreciated and recognized.
We had Impulsion Sails clean and repair both our main and our head sail. They were very professional and timely, Rabii and the crew were easy to work with, very informative, and friendly. We were happy to have a tour of their loft and were very happy with the entire experience. They kept us informed of progress and their workmanship is excellent. They have definitely earned our repeat business and we look forward to working with them again in the future.
Your storm Opti is a product you can sell very well, the boom never hits the head, many sailing clubs invest in helmets while the solution is easy. We recruited a lot of children thanks to the sails. Usually during the summer, when it's too windy, we don't sail, but now, it is "safe" and the boat does not list because the sail is low. The kids have enjoyed. It's great! keep it up!
Impulsion Sails did an excellent job on replacing the corner webbings for my in mast furling mainsail, Genoa, and Reacher on my Fountaine Pajot Bahia 46 catamaran. Price was awesome and service was done on time.
Congratulations to Impulsion Sails team. Human warmth in face-to-face and telephone contacts. Excellent technical approach to projects submitted for completion. Availability, courtesy and attention are the dominant traits of their customer service. We feel their clear desire to satisfy the customer. And the result is: quality of the materials and seriousness of the production. Great adjustments to the awnings. My satisfaction with Impulsion Sails is total and I highly recommend this friendly and extremely efficient company.
Impulsion is for us a 5 star brand !! We had a Bimini, a Sprayhood, and a Mainsail made at their loft, and after a sailing season we are really satisfied. The team is really great, always there and available when needed, and on top of that they are so nice. Their materials are really top notch, and thanks to their seriousness and professionalism, we now have equipment on which we will be able to count for a long time. We will obviously think of Impulsion when we need it. Do not hesitate you will not be disappointed.